Welcome to First Baptist Greensburg! Whether you're looking for more information about God, new to the church, or just looking for a new place to worship and serve, we invite you to join us as we seek to passionately follow Jesus, and glorify God in all we do.
WEDNESDAY NIGHT WOMEN'S BIBLE STUDY BEGINS AUG. 15TH 6:30pm –Believer's Room We will focus on Discerning the Voice of God. This study was authored by Pricilla Shirer. 14 week study. Sign up at the Resource Center if you would like to receive a book & join us on this amazing journey.
GriefShare begins Monday Aug. 13th 6:00pm-8:00pm @ Stay Connected Room
Please let your friends know of this upcoming opportunity! Contact me at 812.569.6130 if you have any questions or want to register a friend. Prior attendees are welcome to join us again for any or all sessions. GriefShare is a grief recovery support group where you can find help and healing for the hurt of losing a loved one. www.griefshare.org Sign up at Resource Center by 8/12/18 Thank you, Linda Tuttle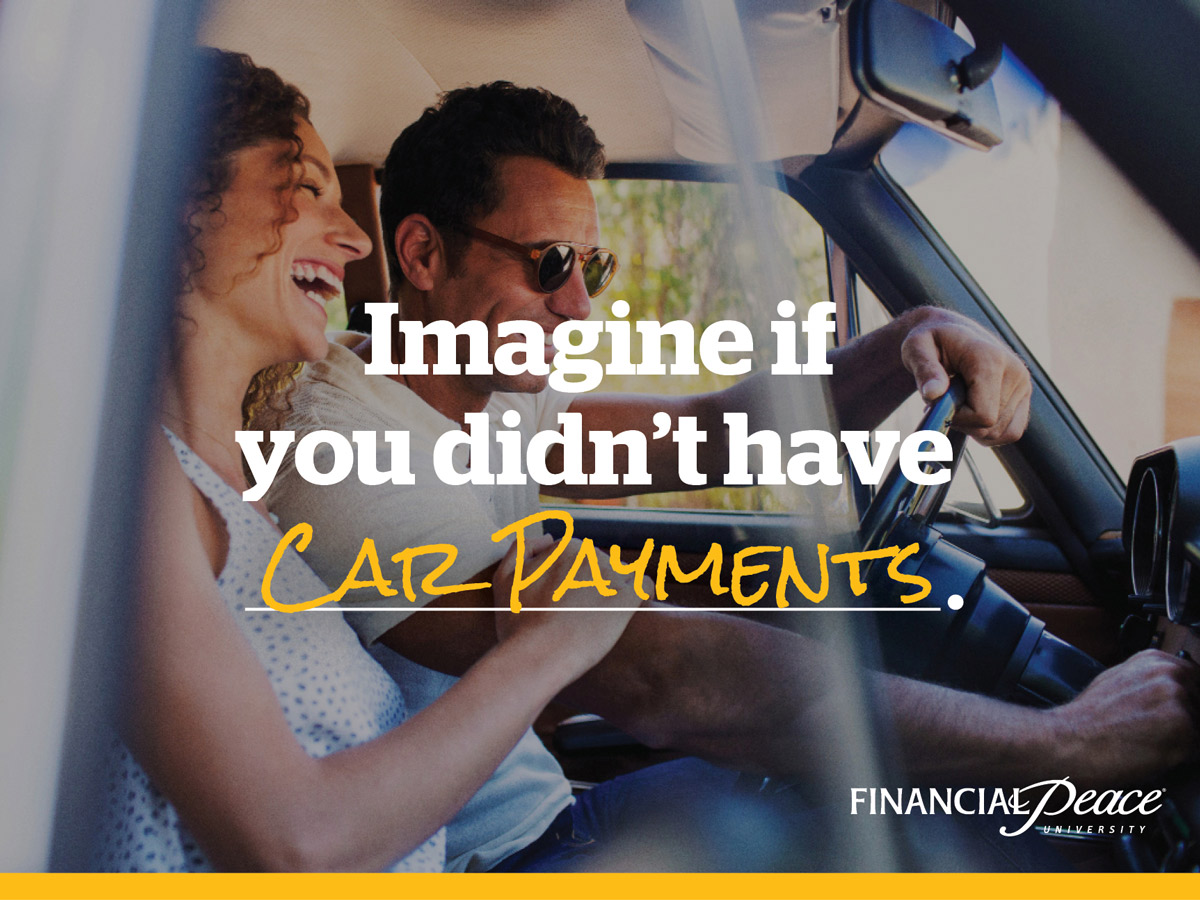 Classes
Sept 12, 19, 26
October 3, 10 , 17, 26
November 7, 14, 21
We're all looking for financial peace in our lives.
Here's our chance.
FBC will be hosting Financial Peace University Course starting Wednesday, September 12, 2018 at 6:30pm. It's open to anyone interested in taking control of their finances.The cost is $109 for your kit from FPU that you'll get during registration. First Baptist is not making anything from offering this course. Pastor Greg Redd will be your facilitator for this course.